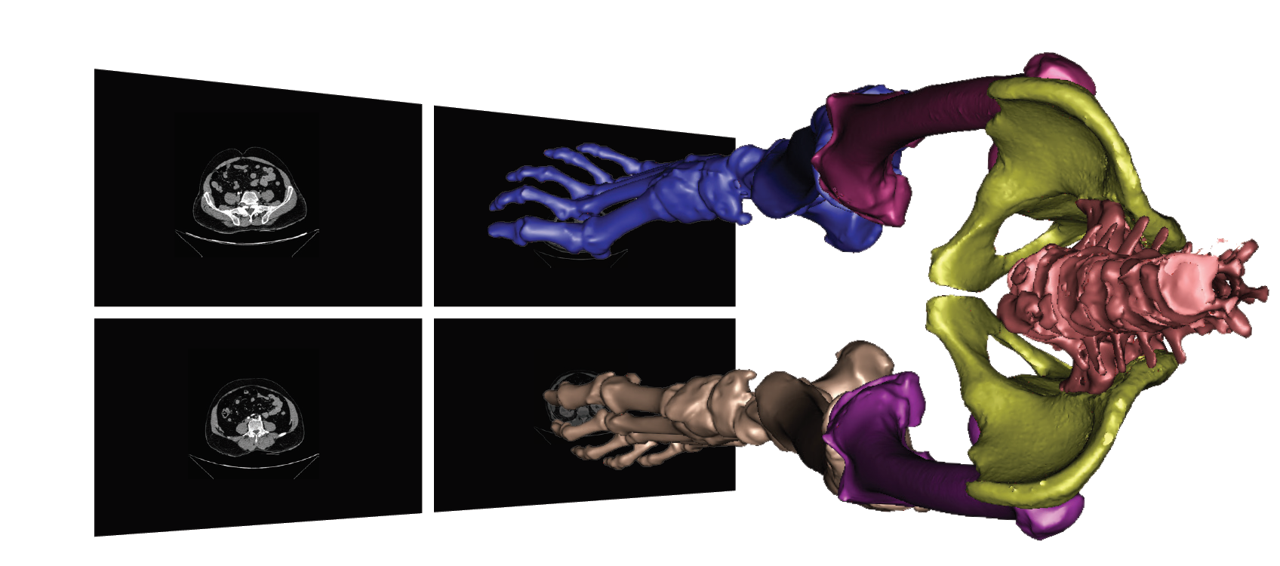 Visualize in 3D
2D images from X-rays, CT, and MRI scans have their own limitations, especially when planning for complex surgery. Our medical imaging team provides a 3D model that unlocks valuable information and true care to the patient.
We have customized our entire workflow so you can get the best value out of our service.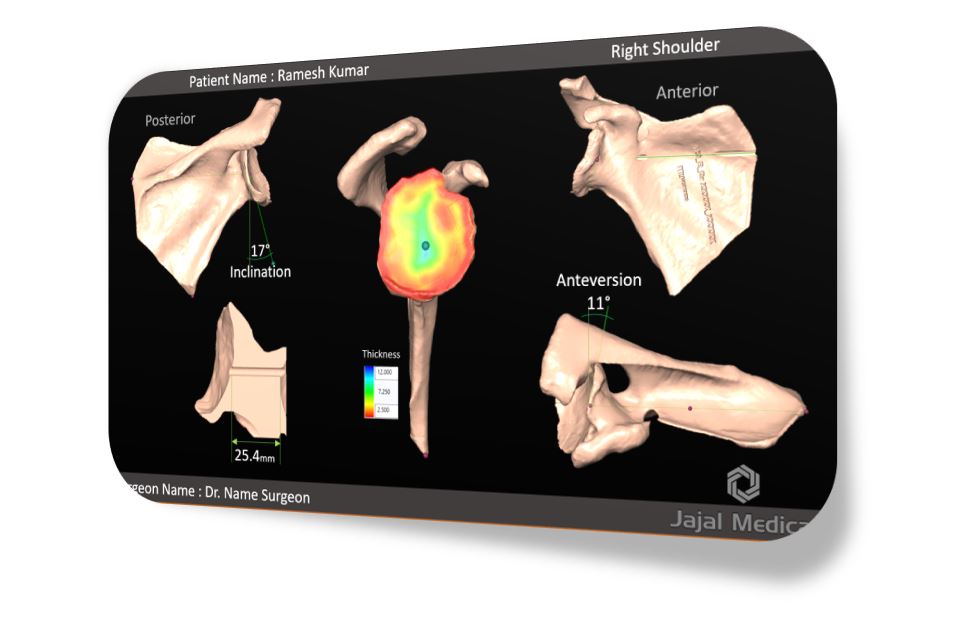 Prepare Digital Plan
Virtual surgical planning is the collaborative effort between surgeons and our core preop planning team with common goal of reducing the complexity and overcoming all the possible hidden challenges.
As an effort to simplify the procedure, we provide detailed preoperative planning report, simulated virtual surgical plan animation and design that enables you to print your plan using our proprietary "Printable Plan" technology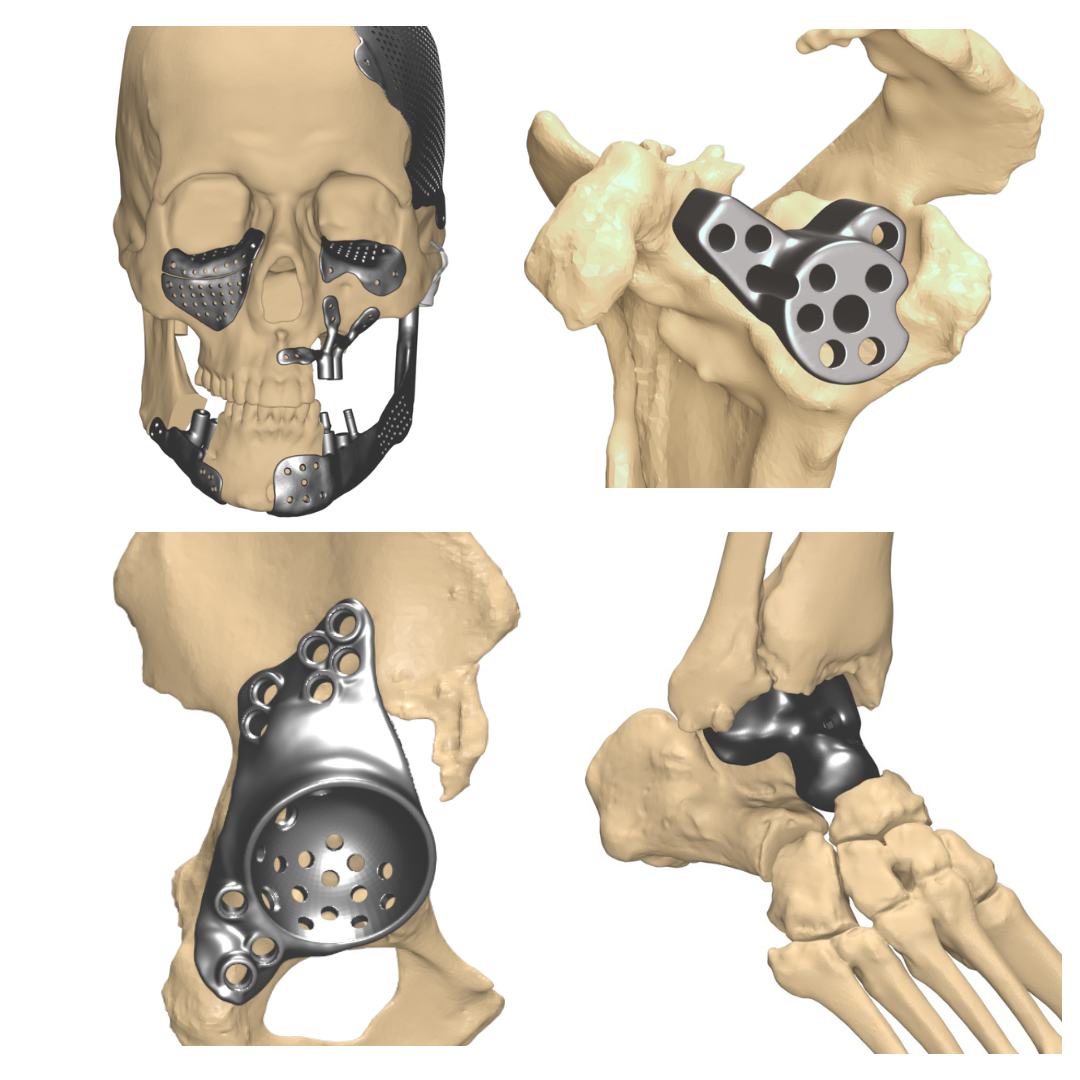 Customized Implants
We ensure that every implant is designed and manufactured keeping in mind surgical experience from incision to closure. All the potential risks are identified and design is prepared for flawless surgical experience.
Our customized 3D printed titanium implants are manufactured at our ISO 13485 certified facility under stringent quality standards. Each implant goes through rigorous quality checks before being shipped to the hospital.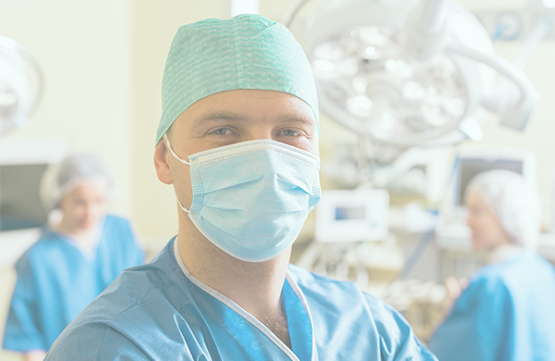 Confidence in Surgery
We make sure that you get the 3D printed surgical plan well before surgery so there is enough time to review and ensure smooth execution.
With our dedicated biomedical engineering team, we are committed to provide best possible clinical experience that every surgeon should get for better outcome in complex surgery.
Upload your CT scans and get free 3D visualization within 24 hours