Vision Anatomy
Are you a student looking to learn anatomy and physiology for the first time or a healthcare professional seeking to deepen your understanding?
Vision Anatomy is the perfect solution for you. Our virtual dissection table provides a new, interactive way to explore the human body and understand its intricacies, enabling you to take your learning to the next level.
Key Features
Standard Anatomy + Patient Anatomy 3d visualization included
Detailed Anatomy Virtual dissection
55" HD Display with best-in-class resolution of 3840 x 2160
Capacitive Touch PCAP technology for immersive experience
ISO 13485 supplier, IEC 60950 tested
IP 67 , Can be sanitised using alcohol
3 year device warranty
Advantages
Accurate anatomical representation
Interactive 3D visualization
Individual learning Experience
Customization - ability to create anatomical models of your interest from DICOM data (built in Mysegmenter) Link to 3D printing with our complete solution
DICOM integration so you can create 3d of real patients being treated in your hospital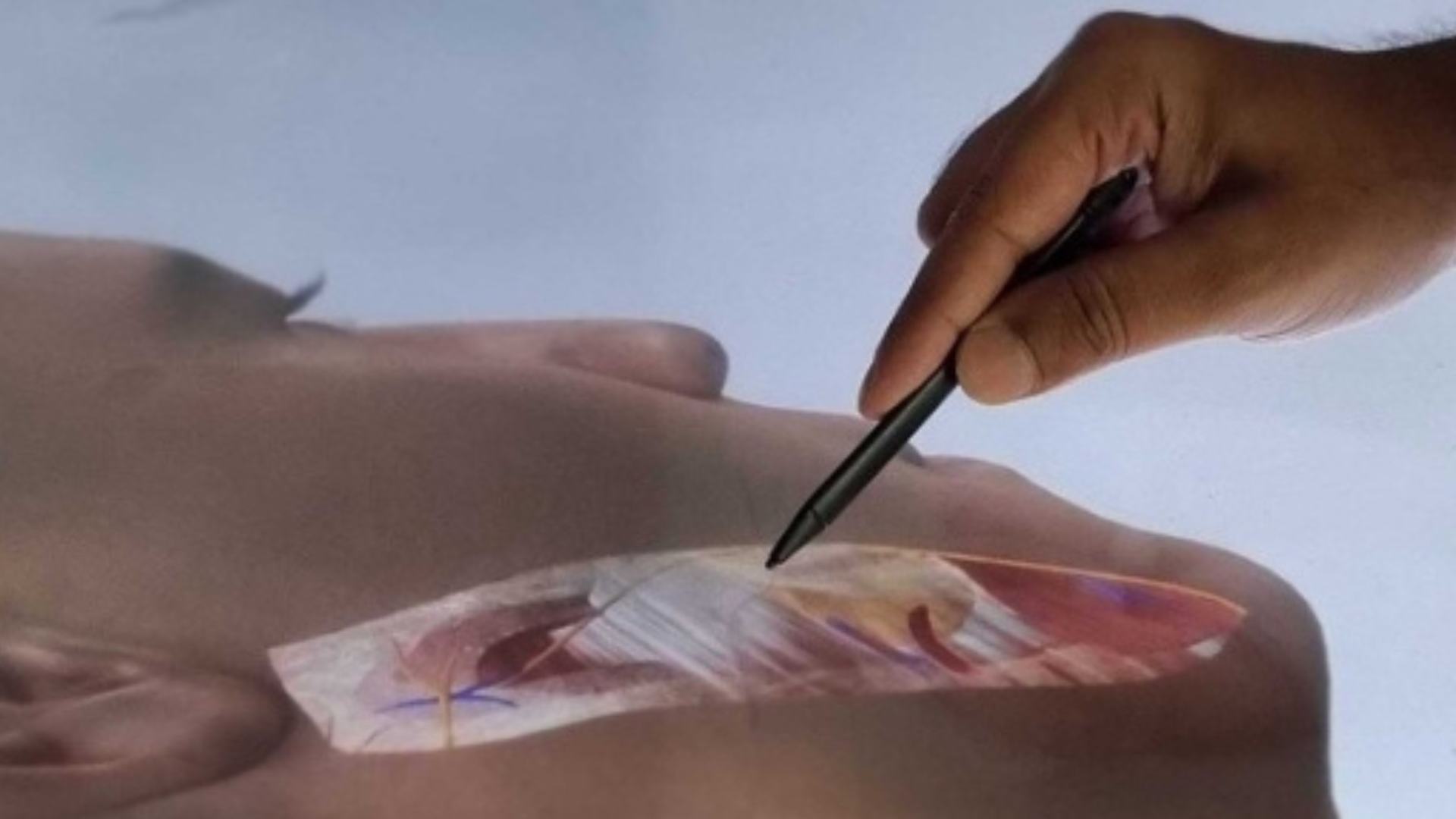 Immersive Dissection Experience
Interactive 3D anatomy and physiology learning approach through virtual dissection. Our innovative learning platform provides a comprehensive understanding of the human body, enabling students and healthcare professionals to explore the intricacies of human anatomy and physiology in a new, immersive way.
Using cutting-edge technology, our platform offers a realistic, detailed representation of the human body, allowing users to dissect and explore the organs and systems in a way that is not possible with traditional teaching methods. Our 3D models are anatomically accurate and provide a realistic experience that mimics a physical dissection, without the need for expensive equipment or specimens.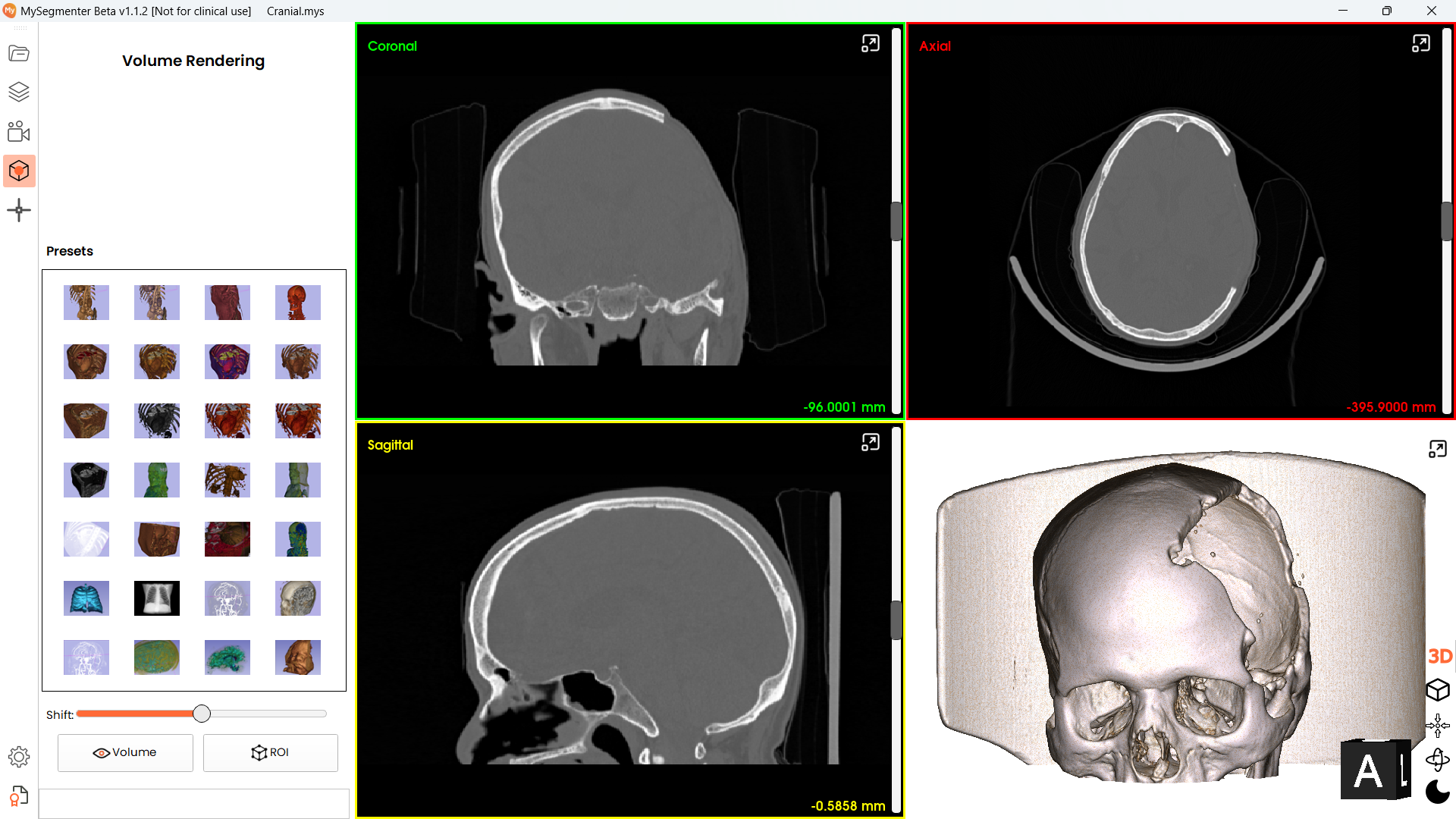 Experience Real Patient Cases with MySegmenter Software
With Vision Anatomy's virtual dissection table, we take learning human anatomy to a whole new level by providing an immersive experience with real patient cases through our innovative MySegmenter software. By utilizing MySegmenter software, students and surgeons can reconstruct DICOM images into 3D models of real patient cases, enabling them to witness firsthand the variations and pathologies that they may encounter in their professional careers. This invaluable exposure prepares them for real-world situations and enhances their diagnostic and surgical skills.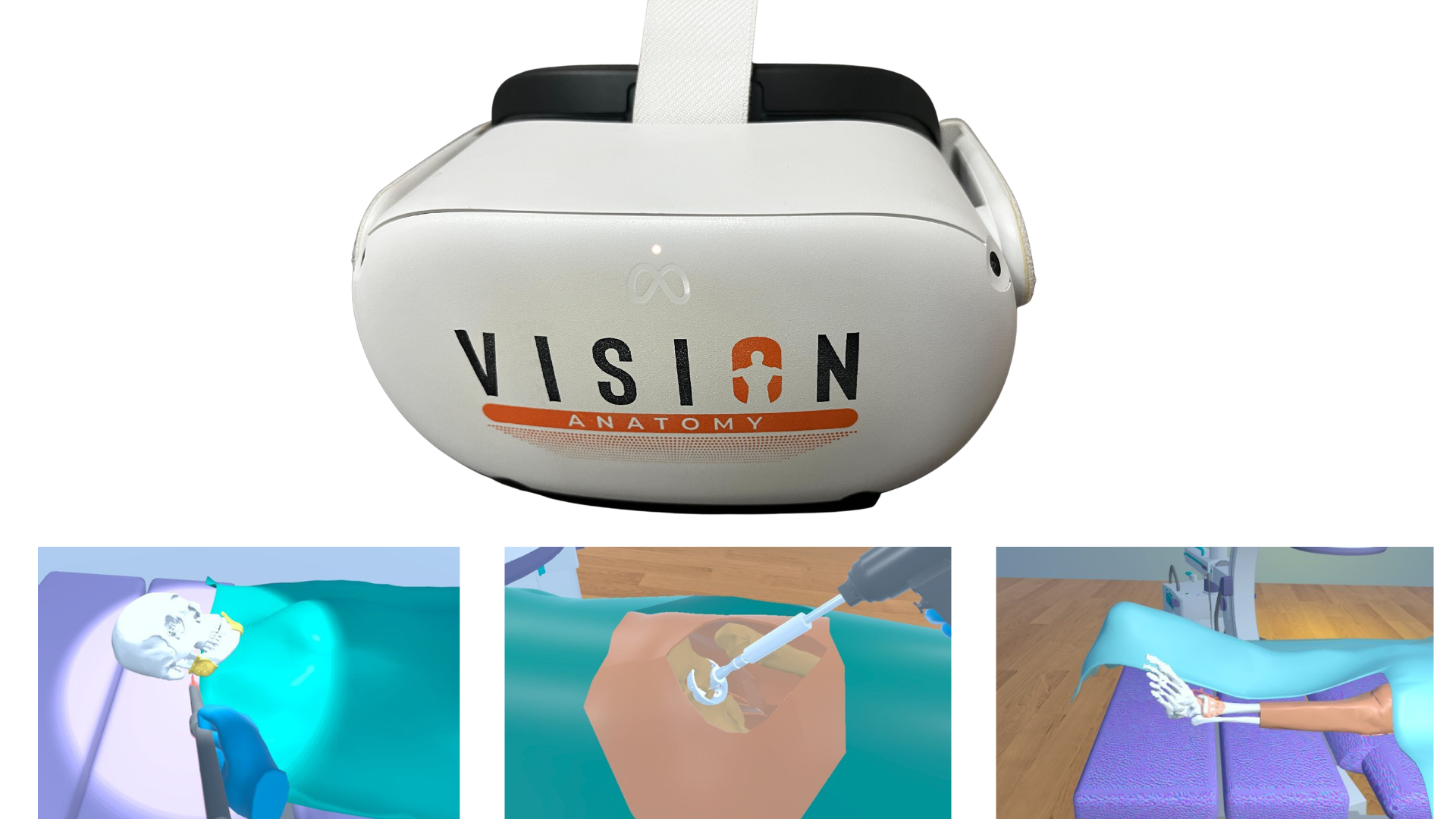 Immersive Multiple -VR Experience with Vision Anatomy
In addition to its exceptional virtual dissection capabilities, Vision Anatomy takes learning to new heights with its immersive multiple VR experience. With five included VR headsets, students and faculties can dive into anatomy and surgery training in a truly engaging virtual reality environment. The headsets provide unparalleled immersion, allowing users to interact with anatomical models and surgical simulations. The comprehensive surgery training module enables aspiring surgeons to practice procedures, use surgical instruments, and develop critical skills in a realistic, risk-free setting.
Unlock the Power of 3D Printing with Vision Anatomy
Whether you're a student, surgeon, or healthcare professional, the ability to hold and examine a physical replica of a patient's anatomy enhances understanding, facilitates collaborative decision-making, and elevates the level of precision in medical practice. As part of our commitment to delivering a comprehensive and practical learning experience, Vision Anatomy includes a 3D printer that empowers users to bring the virtual world into reality. With this remarkable feature, you can now transform virtual representations of patient structures into tangible 3D models, providing an invaluable tool for planning and case discussions.
Get in touch today and start your journey to mastering human anatomy and physiology with Vision Anatomy.