Our Mission
Make 3D visualization, digital planning and 3D printing a standard of care for complex surgeries.
Our Values
Honesty & Transparency    |   People  |    Deep technical insights
Our Expertise
20+ year of total experience in creating accurate 3D models from CT and MRI Scans
1000+ patients treated with models created by our experts
We develop scan protocols, conduct measurement studies, generate anatomical test simulation models
Specialised team with radiology, biomechanics and medical imaging background
Our Promise
Transparent and outcome oriented service model
Consistent quality outcomes
Secure systems, trusted team
Leadership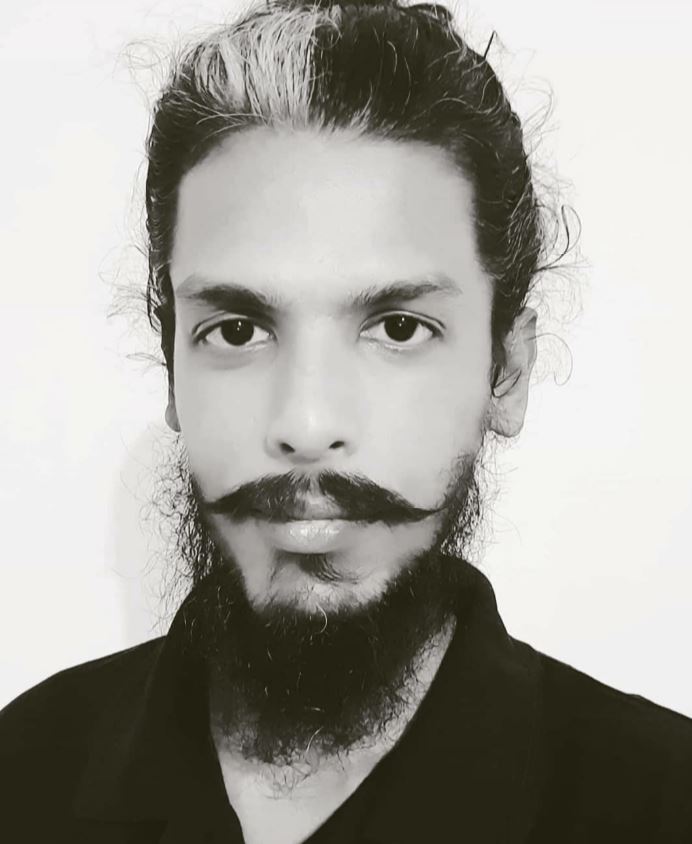 Ravi
Co-Founder & Principal Scientist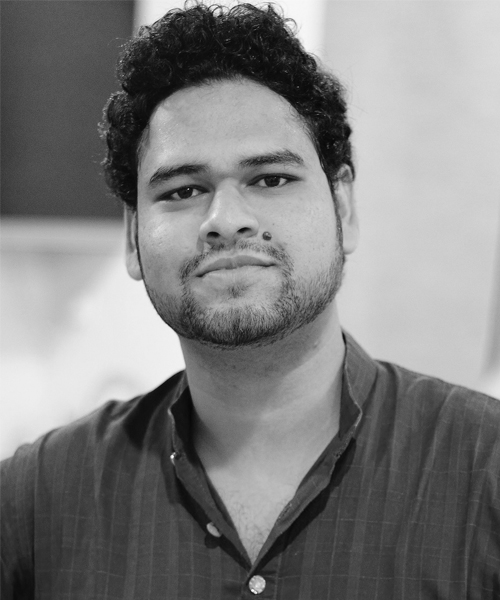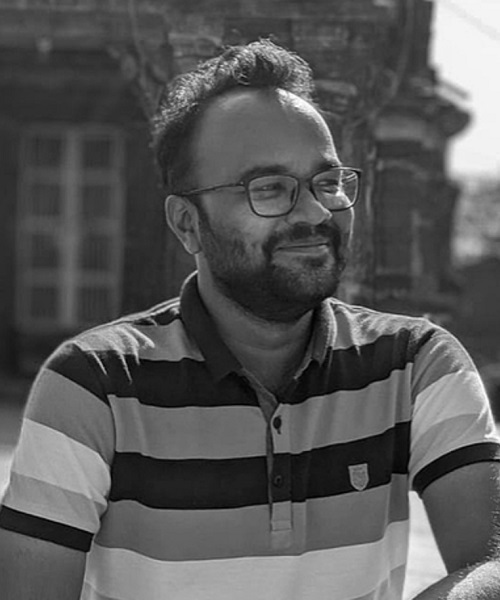 Imaging Specialists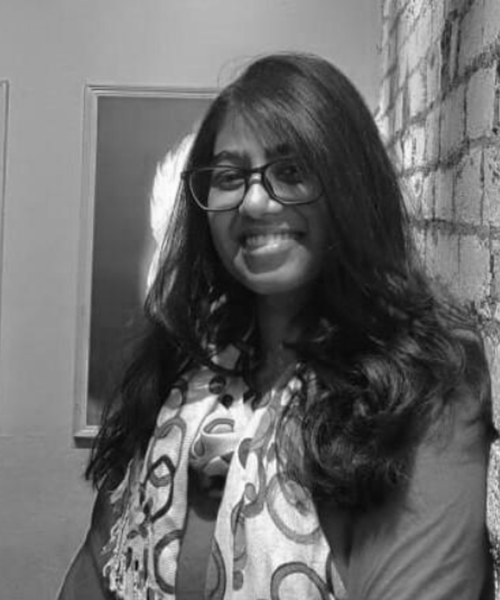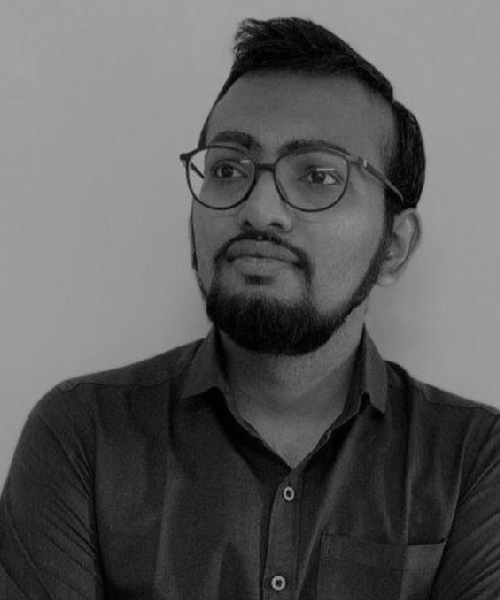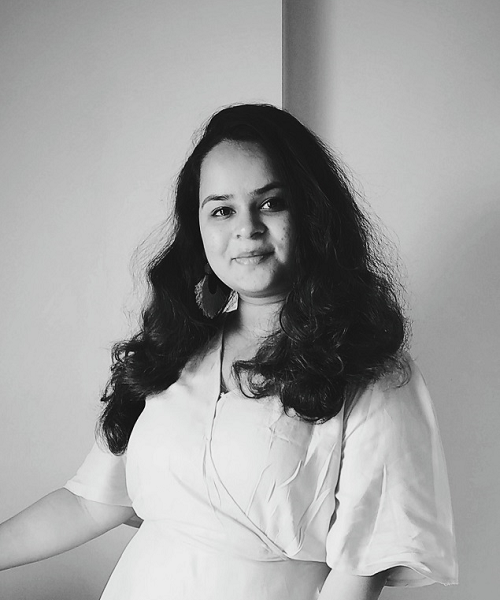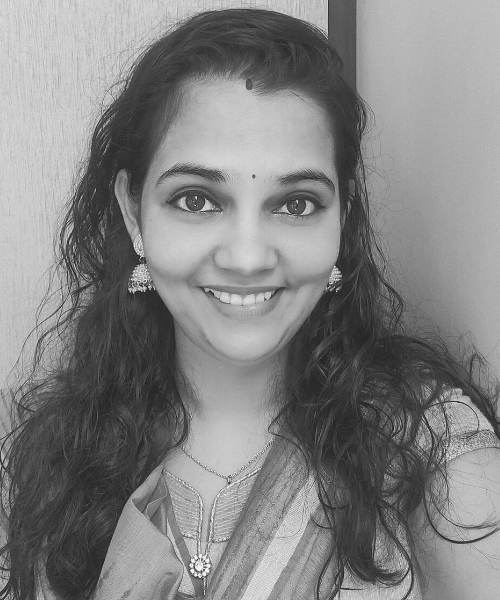 Product Development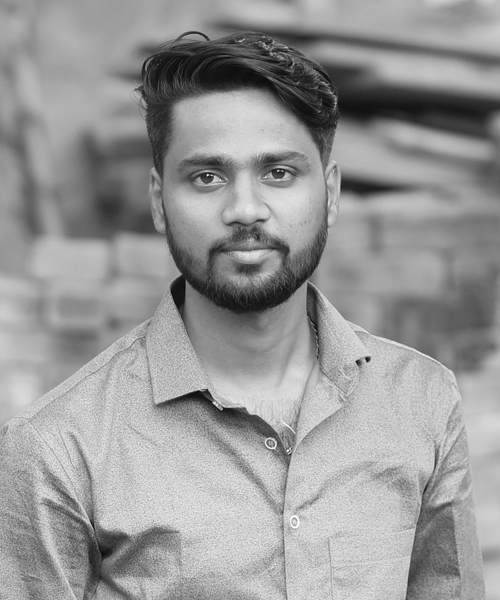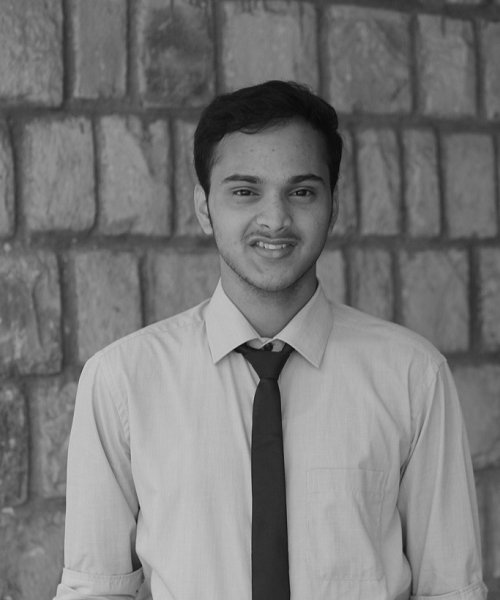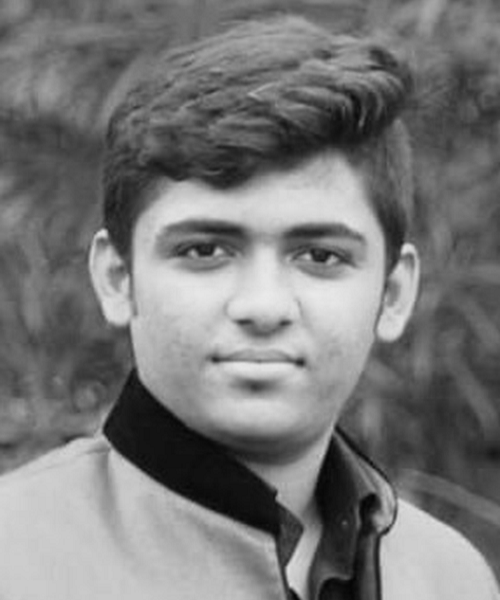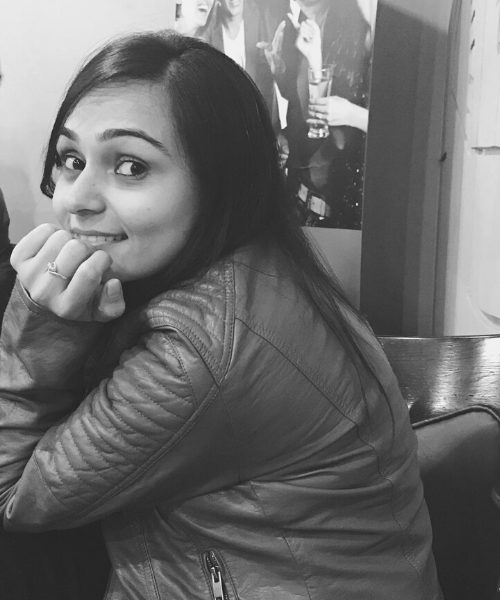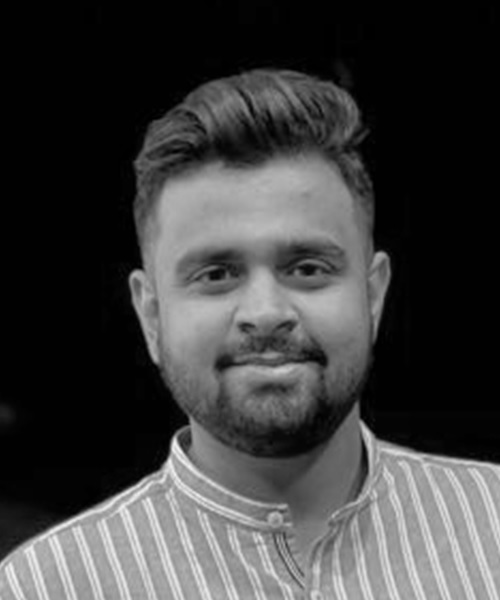 About us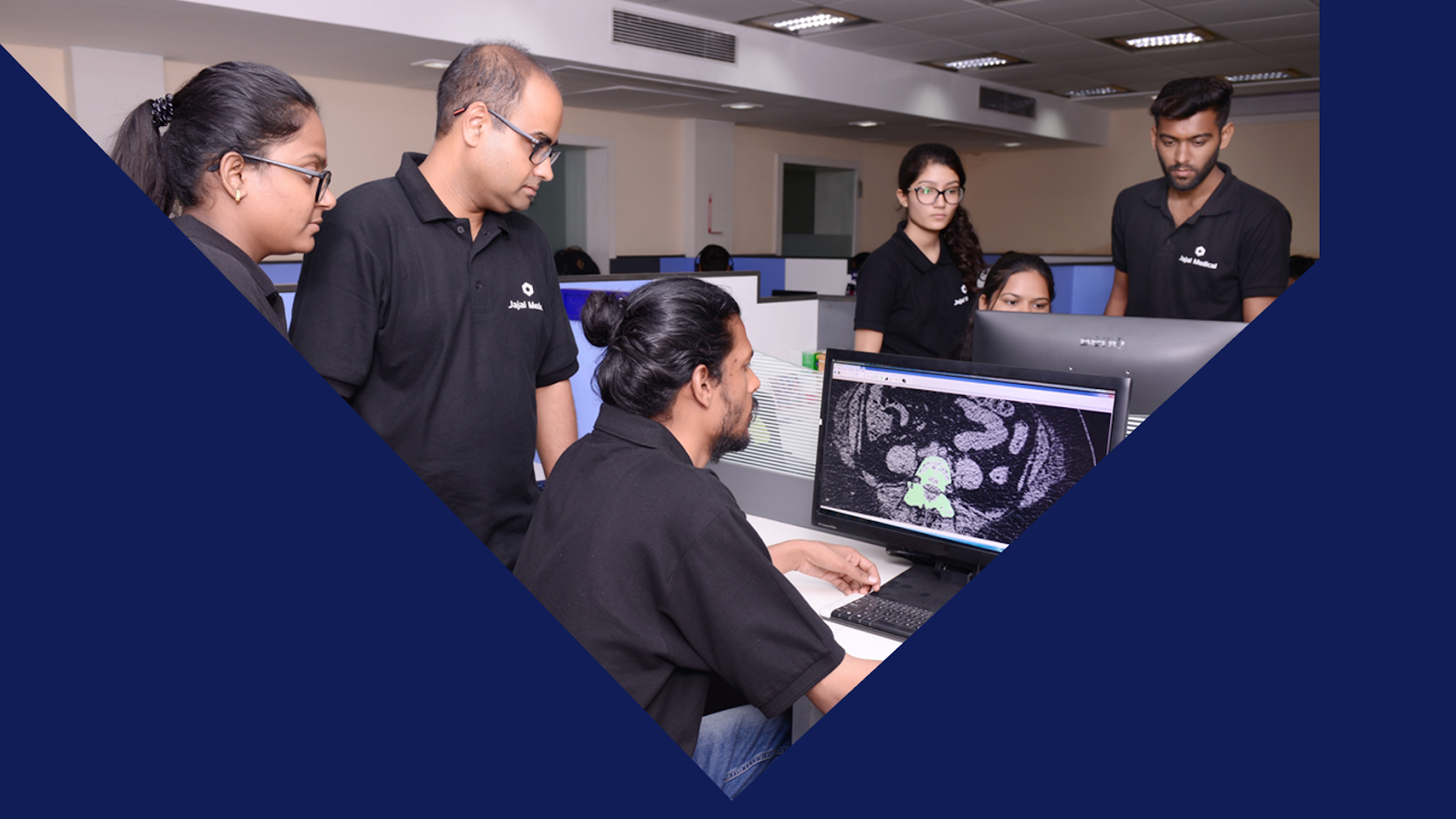 Together we have experience in segmentation of thousands of patients CT and MRI scans from around the world. We are a team with medical imaging background and have deep understand of anatomy and clinical implications.